Paul Sitarz, CFA, FRM, CAIA
NJ Licenced Real Estate Agent
After a successful career as a portfolio manager, managing multibillion portfolios, I decided to use my investment insight to help you to build your real estate portfolio, understand the economy and fundamental investment concepts. On this personal website, I am sharing with you my professional investor's knowledge!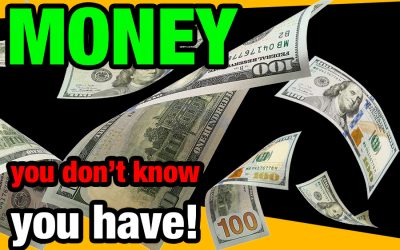 Do you know you may have money you are not aware of, belonging to you, or to a relative, or a friend? States hold billions of dollars of unclaimed property, unclaimed money, waiting until the rightful owner shows up! Let me show you how to check, in ten seconds, if you have money sitting in your state treasurer coffers!
Let's Start Something new

Say Hello!
If you wish to contact me, please leave your message below: