Paul Sitarz, CFA, FRM, CAIA
Finance 

STock Market
Strategies
After a successful career as a portfolio manager, managing multibillion portfolios, I decided to use my investment insight to help you to understand the economy and fundamental investment concepts. On this personal website, I am sharing with you my professional investor's knowledge!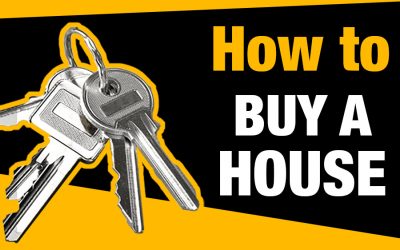 How to buy a house? At the end of this step by step guide, you will know everything you need to know about buying your home! Especially if you are a first-time homebuyer, the process may seem daunting. But fear not, I am here to help you, and you will master all the tips and tricks for a successful purchase!
Let's Start Something new

Say Hello!
If you wish to contact me, please leave your message below: