Paul Sitarz, CFA, FRM, CAIA
NJ Licenced Real Estate Agent
After a successful career as a portfolio manager, managing multibillion portfolios, I decided to use my investment insight to help you to build your real estate portfolio, understand the economy and fundamental investment concepts. On this personal website, I am sharing with you my professional investor's knowledge!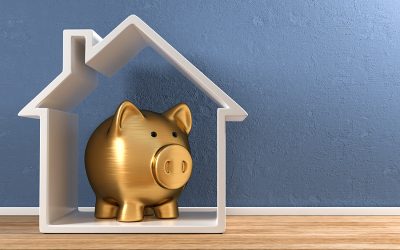 You want to be rich! One of the fastest ways to become wealthy is to create a successful business, but it is easier to say than to do. One of the safest ways to become wealthy is to invest in real estate. By all means, if you can do both do it! In this post, which...
Let's Start Something new

Say Hello!
If you wish to contact me, please leave your message below: